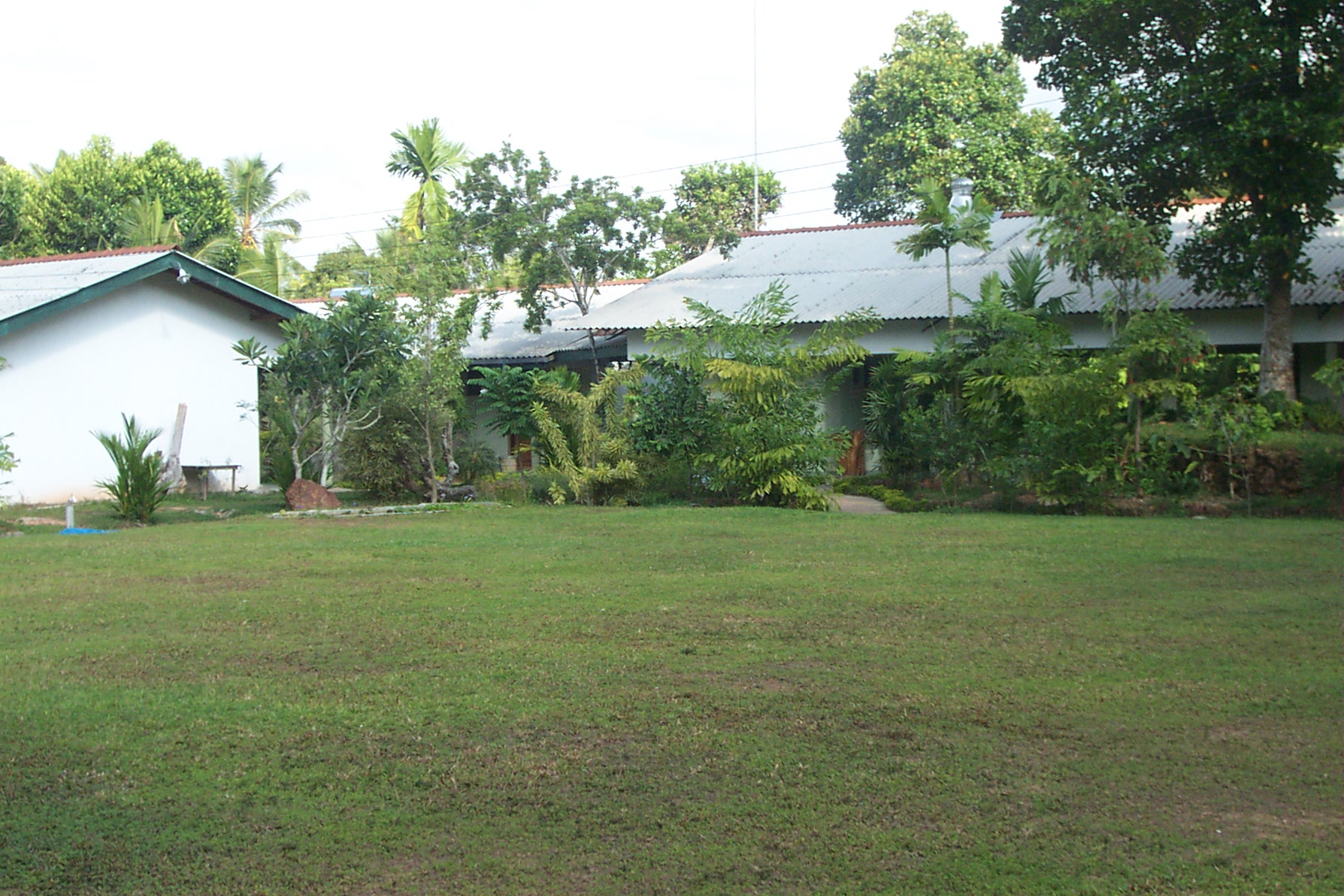 About Us
Rivendale Resort is Sri Lanka's only purpose-built Assisted Living and Retirement Home, located on a 3-acre property filled with trees in the peaceful rural village of Thuduwa, off Piliyandala. The retirement home in operation for nearly 20 years, accepting elders of every physical condition. The home has earned a reputation for its excellent food and loving care offered to residents.
All our rooms are large and fully furnished, with attached toilets offering hot and cold running water. All rooms are at ground level, with no steps even to footpaths, making all facilities conveniently accessible to all residents, including wheelchair-bound.
We understand many elders are confined to their rooms, without sufficient exercise deteriorating their physical abilities, making them burden to the family. Rivendale's large grounds and staff help make elders walk improving them physically.
Basic nursing care for residents is provided around the clock, and our resident staff includes a qualified Nursing Sister. Our staff are mindful of residents' general health and dietary habits, and keep track of the medication intake to ensure that medication is taken properly at the correct time.
Rivendale Resort is run by husband and wife living within the premises, ensuring excellent care offering a second home to its elderly residents.
Location
Rivendale Resort is located at No. 12, Ferry Road (also known as Thuduwa Road), Thuduwa, Madapatha, just 15 km drive from Colombo city limits. The Resort is 5 km off Piliyandala, also accessible from Galle Road via Katubedda. (Please enter "Rivendale Resort" into your phone Google Map).
Visitors to Rivendale enter the three-acre property over tarred internal roads with tall mahogany trees on either side, are pleasantly surprised by the sprawling lawn, landscaped gardens surrounded by large variety of tall trees.
Visitors getting down from the vehicle, reach elders accommodation and dining area over paved footpaths.